Heavy Construction Equipment Parts Network
Since 1992, the industries most active dealers have used NetCom Services parts network to locate and sell heavy construction parts and attachments.
Private parts network for established heavy construction equipment dealers.
Easy to use parts locating network designed specifically for the heavy equipment construction industry.
25 years of experience running a heavy construction parts network.
Secure private database with 15+ years of searchable data.
5+ million parts updated monthly.
1+ million part matches per year.
Searchable inventory from a wide variety of manufacturers including: Caterpillar®, Komatsu® , John Deere® , IHC® , Case® and many more.
Membership includes access to our Inventory Management and Part Locating Statistics applications.
Testimonials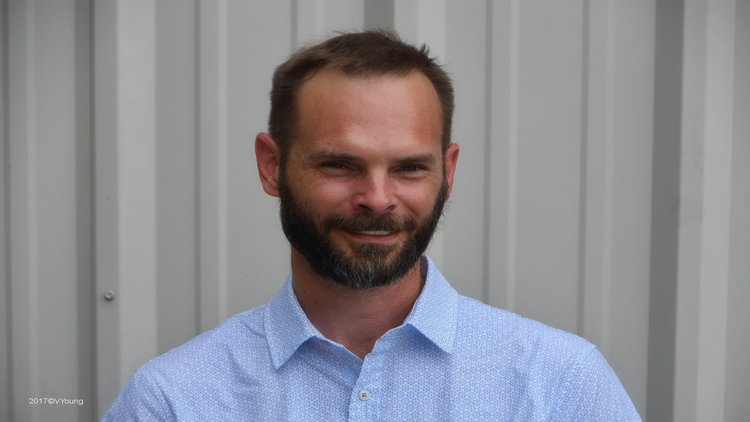 "Ray has built a network of trusted dealers that makes buying and selling less complicated in today's fast paced, information intensive world. NetCom Service's (free from distractions) parts locator and inventory programs allow me to focus on the search, locating parts in my own inventory and other dealers inventory across North America instantly."
- Chuck Stewart, Used Parts Manger, Altorfer Cat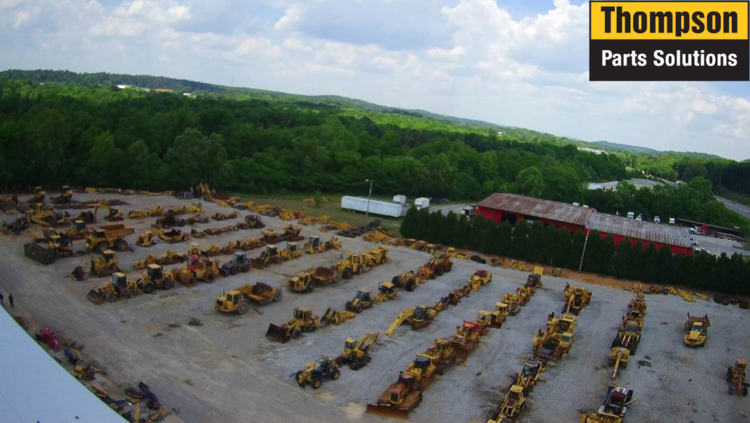 "As our Industry and Business models have significantly changed over the last 30+ years, there has remained a constant in our industry, and that is NetCom Services. Hands down one of the most effective tools in our industry for buying and selling parts. Simple to use and highly effective. NetCom has certainly changed with the times, BUT their quality and dependability have remained exceptional. Anyone wishing to become a member is vetted by Ray and the NetCom team to ensure that only the 'best of the best' can join. NetCom has played a significant role in our success by offering us the best platform in the industry to buy and sell our parts and components, and they'll do the same for you. Thank you Ray!"
-Tommy Riggs, Manager, Thompson Parts Solutions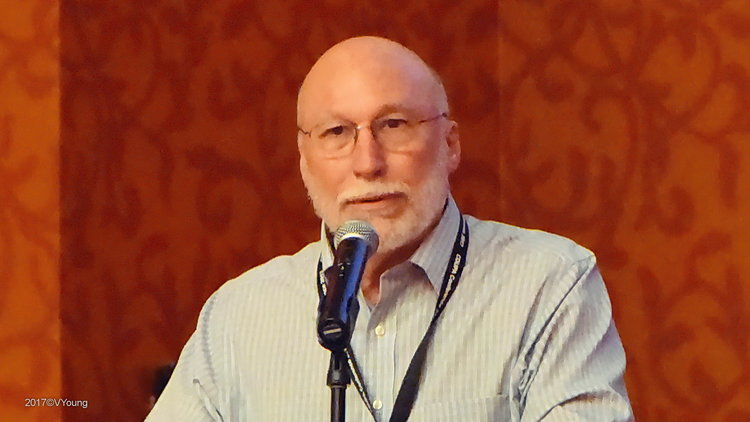 "I have been using NetCom Services for over 20 years with exceptional results. The system is fast, easy to use and I often find the part and make the sale within minutes. Ray and his staff are friendly, knowledgeable and always willing to help should you need assistance. The folks at NetCom Services are an integral part of my success in Used parts and I am very fortunate to have them on my team."
- Art Young, Used Parts Manager, Thompson Machinery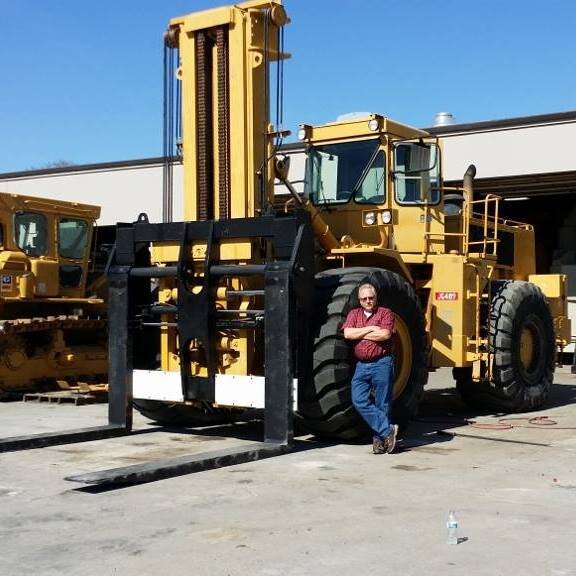 "I have had the privilege to use the NetCom Services Parts Network for over 25 years now. I can attest that their network is a top-notch way to increase any used equipment parts dealers sales significantly and reach an extensive network of seasoned qualified dealers inventories as well. Currently working at a non-Cat dealer entity but previously at Cat dealerships, I've found they treat everybody like family, big or small. I have the blessing of working with one of the larger used parts inventories in North America but find myself locating and reselling other dealer's products daily as you never have every item your customers want. Still, it makes you the customers first call when you can find what they need in seconds. Affordably priced and easy to use, NetCom Services is a winner!"
- Tom Arndt, Sales, Portland Tractor Inc.
Key Features
Parts importing is customized for each dealer and optimized for the most part matches possible.
Dealers are notified instantly every time one of their parts is searched for. All part searches go out as a message viewable by every member.
Search for up to 20 parts at once.
"Quick Quote" feature displays a price and sends a detailed quote the instant a part is searched for.
Private member to member messaging system.
Multiple accounts
More Features
Ability to add description(s), model number(s) and other details to every part search.
Every search returns a list of the condition and companies that have part in stock.
Receive a notification every time someone searches for your part.
Bulk Search & Match Import feature. Let's you create a part request message out of part numbers stored in a file.
Send and view "need to locate" messages for unusual items that don't have a common part number.
Send and view for sale messages.
Send and view non business messages that help you get to know others in the parts business.
Send and view suggestions to improve parts network.
New message alerts notify you when you have received a new private message or when someone has matched one of your parts.
Ability to locate parts by specific conditions including Used, New, Aftermarket, Rebuilt and more.
Attach pictures to messages.
Advanced search tools for searching messages you have received or sent by company, part number, search string, date range and more.
Detailed member lists including contact and location information.
Skype Integration.
Dismantled Machines database. Search for machines that have part(s) you need. Add your own dismantled machines.
Inventory Manager
Parts Network membership includes access to our web based inventory management program.
Customizable inventory management program designed specifically for the heavy construction equipment industry.
Choose from over 25 fields including multiple fields for pricing and location tracking.
Choose only the fields you want and display them in the exact order you specify for each part of the application.
Export or email your parts with only the fields and format (excel or text) you select.
Searchable "Parts History" provides ability to view all changes to a specific part over time.
All changes to your inventory are updated instantly in the NetCom Parts Network.
View and manage your inventory from multiple computers at the same time.
Stats Manager
Parts Network membership includes access to the following statistical information:
Ability to see which of your parts are searched for the most and which parts you search for most often on a monthly and yearly basis.
Top companies matching your parts.
Top companies your searches matched.
Daily, monthly, and yearly statistics on how many part requests you send and receive.
Activity monitor allows you to see how many messages each of your accounts send and respond to on a daily, weekly, monthly and yearly basis.
Quick Quote
Quick Quote allows you to instantly quote the price of your parts and is included in Parts Network membership.
How it works:
Dealer decides which parts to instantly quote prices
When someone searches for part they will instantly see the condition and price and receive a detailed part quote message.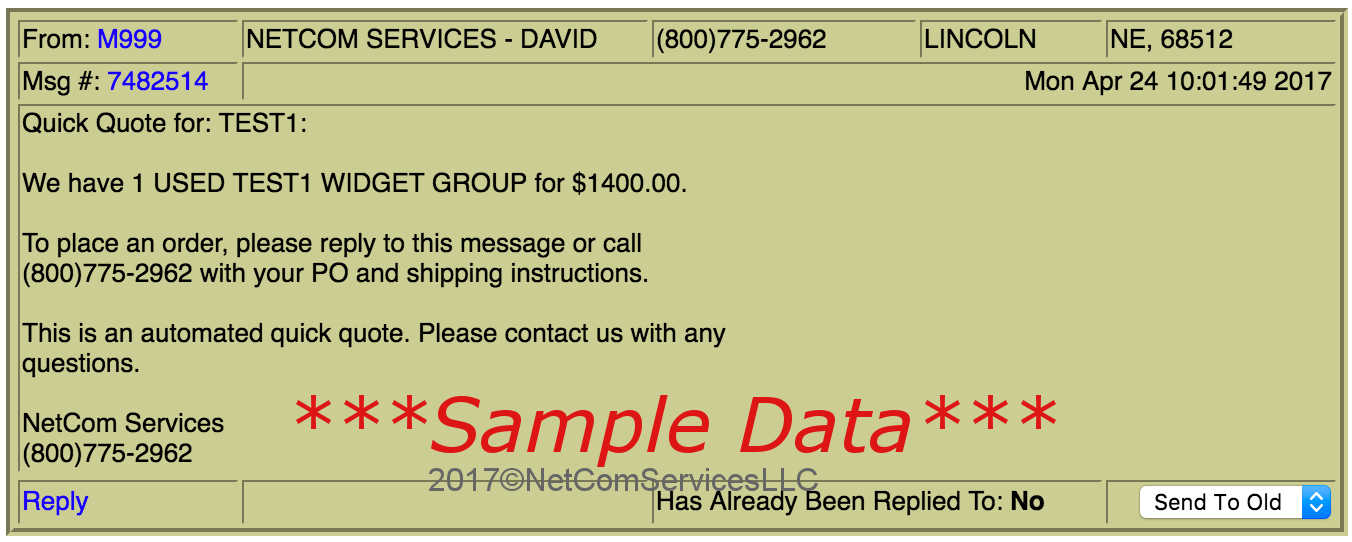 Contact Us
Please contact us if you are interested in learning more about our parts network, other services, or if your interested in working with us on a solution for your company or industry. If you have any questions, please let us know.
NetCom Services LLC
+1 (800) 775 2962
netcomservicesllc@yahoo.com